with a team you know you can trust.
Get relief FAST!
Book an appointment TODAY.
Our dentist in The Dalles, Oregon can restore a complete smile with strong, durable dental implants. Book your consultation to find out more today!
You can relax through your entire visit with oral conscious sedation.
Affordable dentures made to fit so well you can always smile with confidence. Also learn about our other restorative dentistry options.
From routine six-month cleanings to children's dentistry, cosmetics, and more, our dentist here to offer excellent services to you and your family.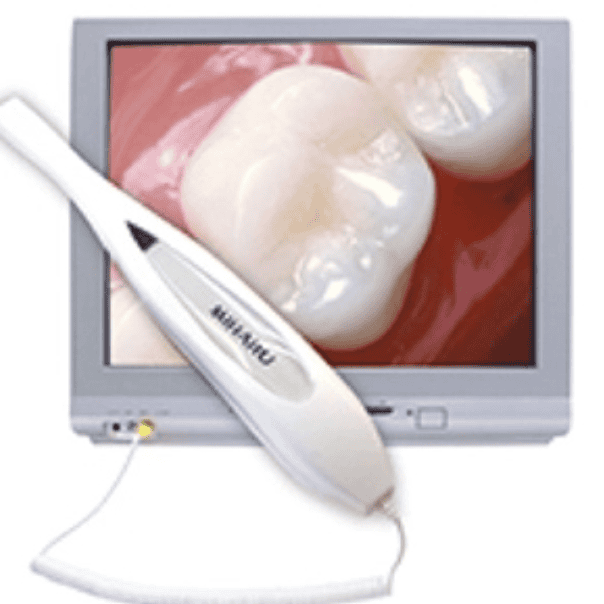 COMPLIMENTARY SECOND OPINION
Unsure about recommended treatment? We'll be happy to give you another professional opinion at no charge.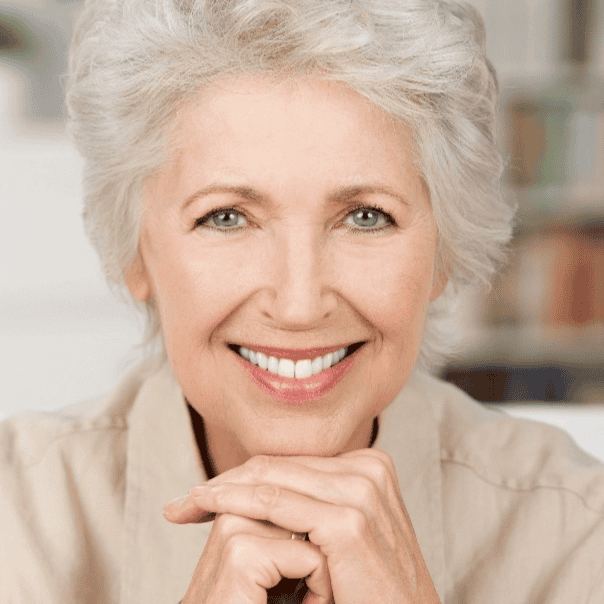 COMPLIMENTARY DENTAL IMPLANT OR DENTURE CONSULTATION
Learn more about options for missing teeth with our complimentary dental implant/denture consultation.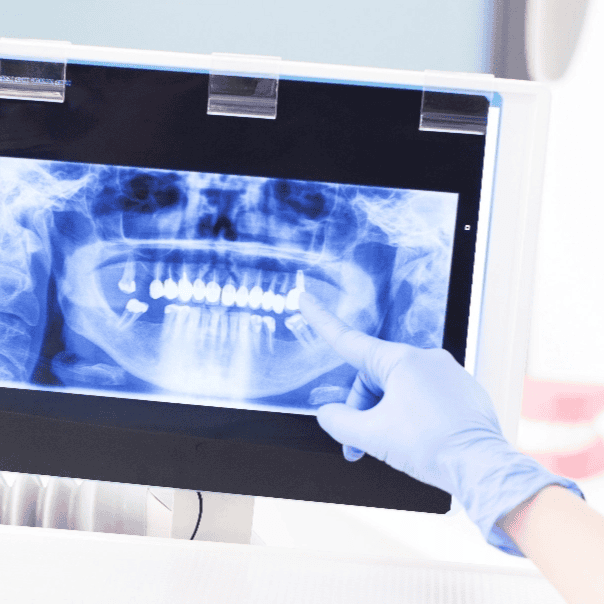 $100 OFF NEW PATIENT DENTAL EXAM
(Reg. $274) New patient exam includes a comprehensive exam and necessary X-rays. Exclusive of insurance.
Call us to find out more about our special offers!
"From day one I was treated extremely professionally, with costs being upfront and an exact treatment plan. I found the staff to be a total pleasure to work with, and Dr. Ketcher being a consummate professional, while keeping the atmosphere light and enjoyable."—Kevin C.
"Had to have some oral work done, Dr. Ketcher laid out multiple options. Seems like a pretty straight shooter and I appreciate that. Great dentist, super caring staff. Professional yet very personable as well. I think I found my new dentist in town."—Scott C.
"I am quite anxious about having dental work done but Dr. Ketcher and his friendly staff made me feel very safe and comfortable. They took their time, really listened to my concerns and did excellent work. What a relief to find a great dentist!"—Amy L.


At River Dental Center, we want all of our patients to have access to the best dental care. We will gladly accept CareCredit and Proceed Finance as flexible, affordable financing options for our patients.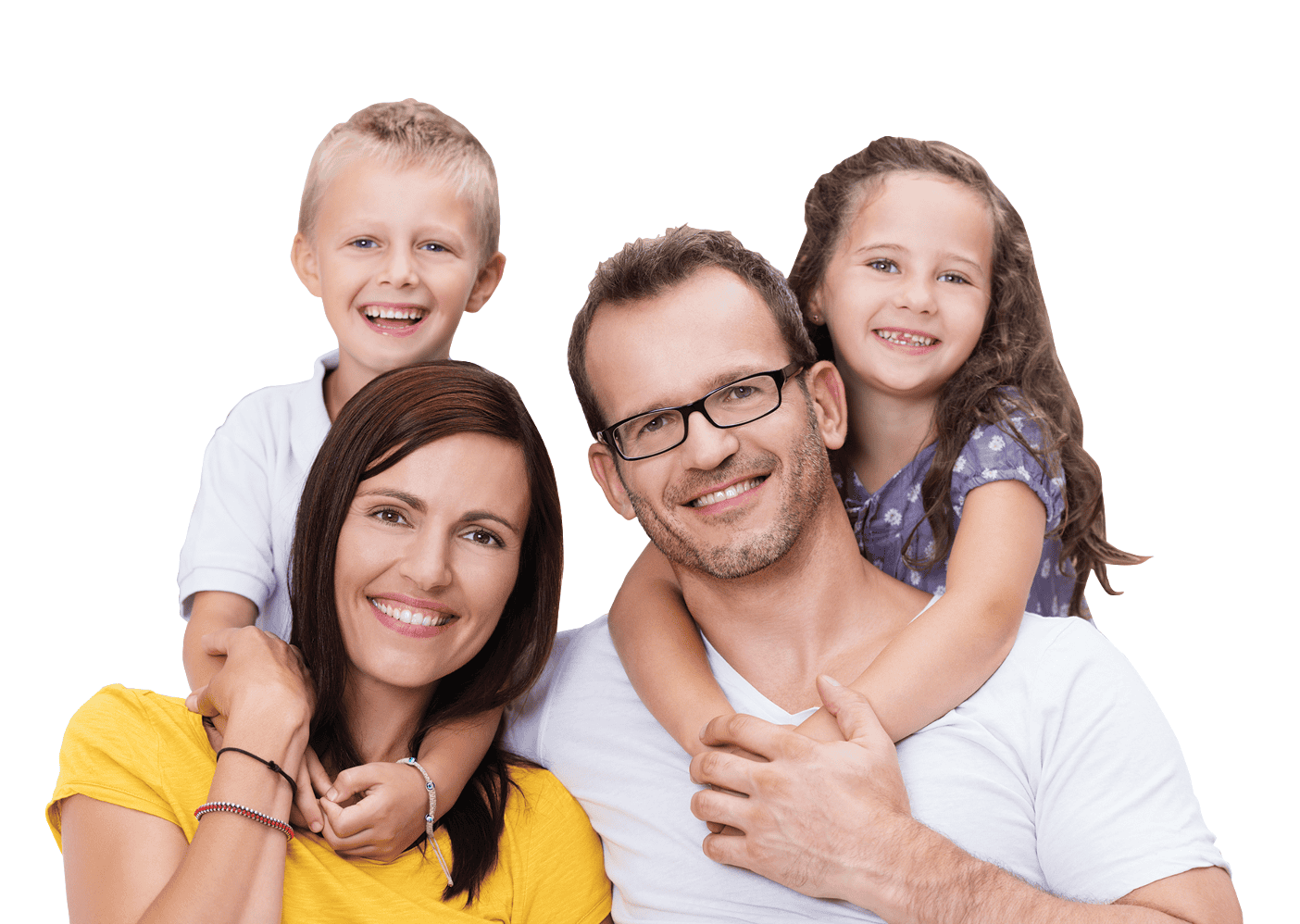 We provide amenities and options to ensure your needs are met. Here is what you can expect during one of your visits with us:
– Headphones Available
– Free WiFi Internet Access
– Absolutely No Judgment
– Blankets
– Neck Pillows
– Lip Balm
For Those with Dental Anxiety:
– Oral Sedation